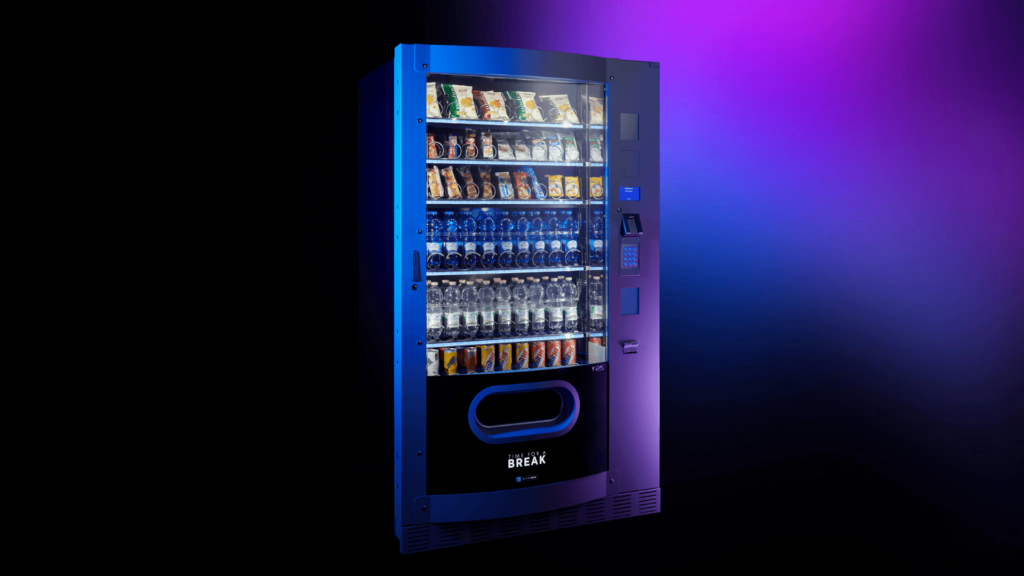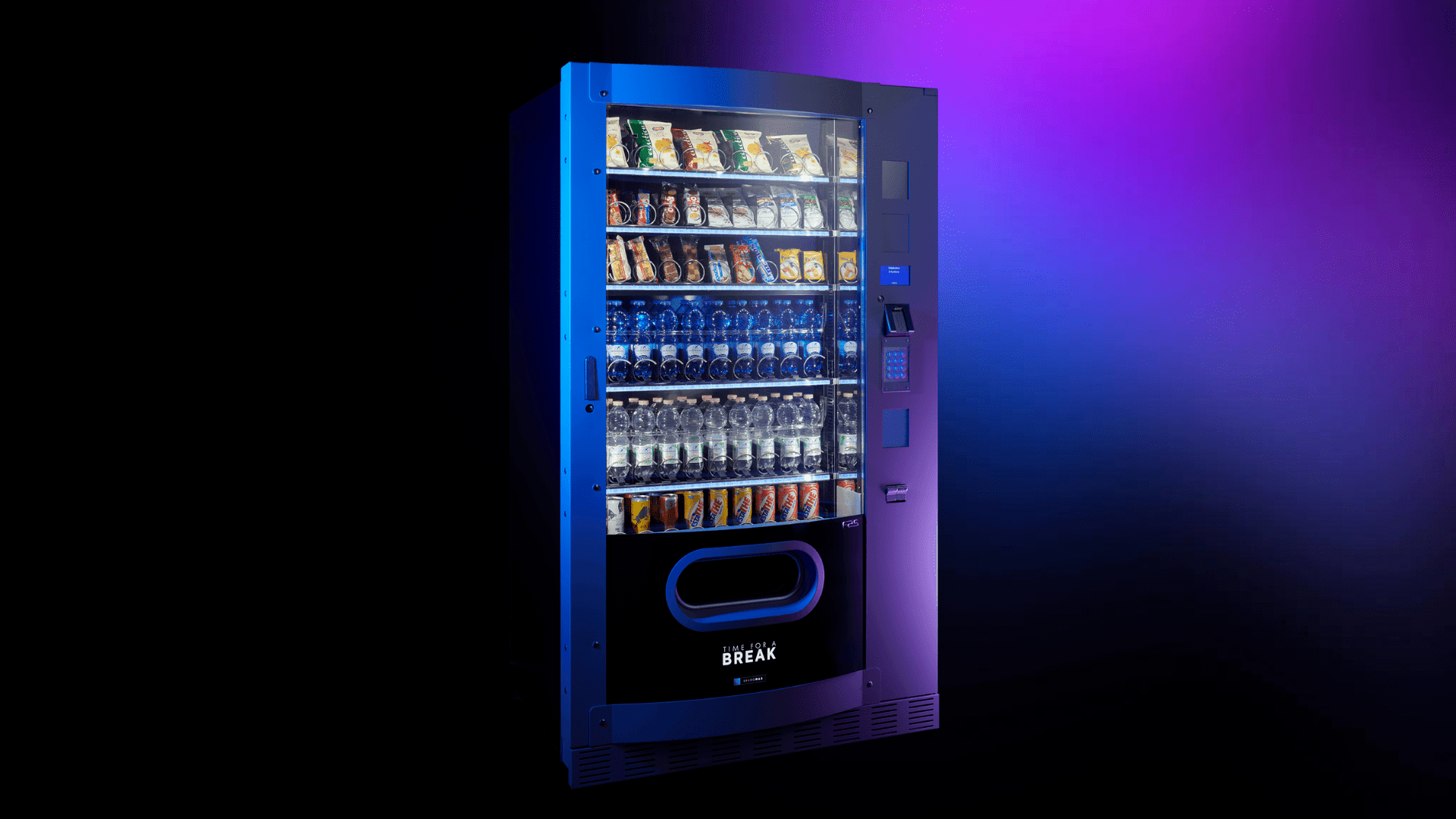 Armoured Vending Machines
If you are looking for a secure and convenient solution, to be placed in public places or outside your business to meet the needs of your customers, then an
armoured vending machine
is definitely the perfect choice!
Armoured vending machines are the perfect combination of security and convenience. They are designed to protect the products inside, while at the same time protecting the takings or damage from vandalism that may occur. Thanks to their robust and durable design, these types of
vending machines
can be installed in any location without any worries of theft or damage.
Where can you put an armoured vending machine?
Armoured vending machines can be installed in a variety of locations to meet the needs of different sectors. Here are some possible locations for the installation of an
FAS armoured vending machine:
Vending machines for hospitals and medical facilities:
Placing
armoured vending machines
in the busiest areas or
waiting rooms of hospitals
to offer snacks, cold or hot drinks and personal care products to patients, visitors and healthcare staff can be an effective solution to offer a caring and efficient service.
Vending machines for offices or companies:
Installing
armoured vending machines
in common areas of offices or companies, such as the cafeteria or staff room, helps you provide a convenient refreshment option for employees during breaks or working hours.
Vending machines in gyms and fitness centres:
You can add
armoured vending machines
in gyms and fitness centres to offer energy drinks, protein bars and other healthy products for users who want a post-workout snack or a quick option to rehydrate.
Vending machines schools and universities:
Install armoured vending machines in canteens, student areas or transit areas to provide a quick snack during breaks or after classes. We have vending machines for soft drinks, hot drinks, snacks and ready-to-eat food.
Vending machines for transit areas:
Armoured vending machines are also great solutions in public transport stations, airports or train stations to provide a quick refreshment option for all travellers on the move.
Armoured vending machine: security and technology
But it is not only security that makes armoured vending machines so special. Thanks to their advanced technology, they also offer a wide range of payment options, allowing customers to pay conveniently with coins, banknotes or credit cards. In addition, they can monitor product stocks in real time, allowing you to efficiently manage replenishment and ensure that your customers are never disappointed!
SKUDO is our armoured vending machine model. Compact and robust, it is a real guarantee thanks to its reinforced structure and armoured locking system. Equipped with an anti-vandal coin introduction system, reinforced coin return and 5mm lexan to protect the keyboard, it will be impossible to force open or damage the structure. In short, a real concentrate of security and state-of-the-art technology for the sale of your products!