Innovators by nature: Our solutions for a new idea of vending
designed to automate every business idea; these solutions are designed to innovate the world of catering, the recycling of waste of the break area and to supply customized machines to companies in every industry.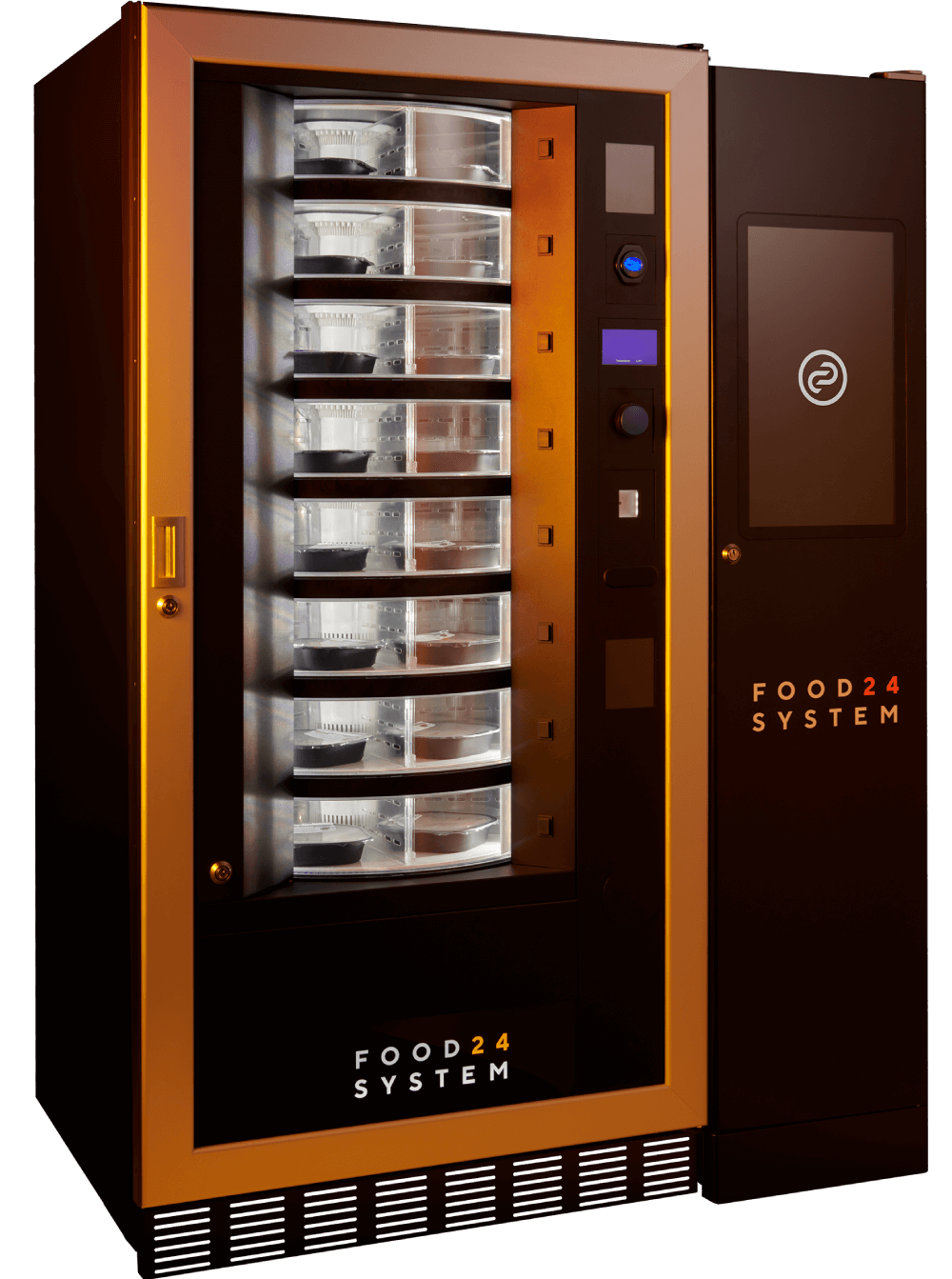 FOOD24SYSTEM is an advanced and innovative system for the reservation, collection and distribution of meals or foods subjected to a controlled temperature. It consists of a Software / Booking part via Web App and a Hardware / Delivery part. It is the ideal partner for companies, thanks to its simple and innovative management, and is an extremely effective tool for all cooking centers wishing to digitize the service and evolve their business.

The machine that reduces the volume of plastic and helps the recycling chain
TRITECH compactors have been designed with the idea of ​​a "Short Circular Economy" where the main concept is to reduce the volume of waste immediately after its consumption: "Use, Compact, Recycle".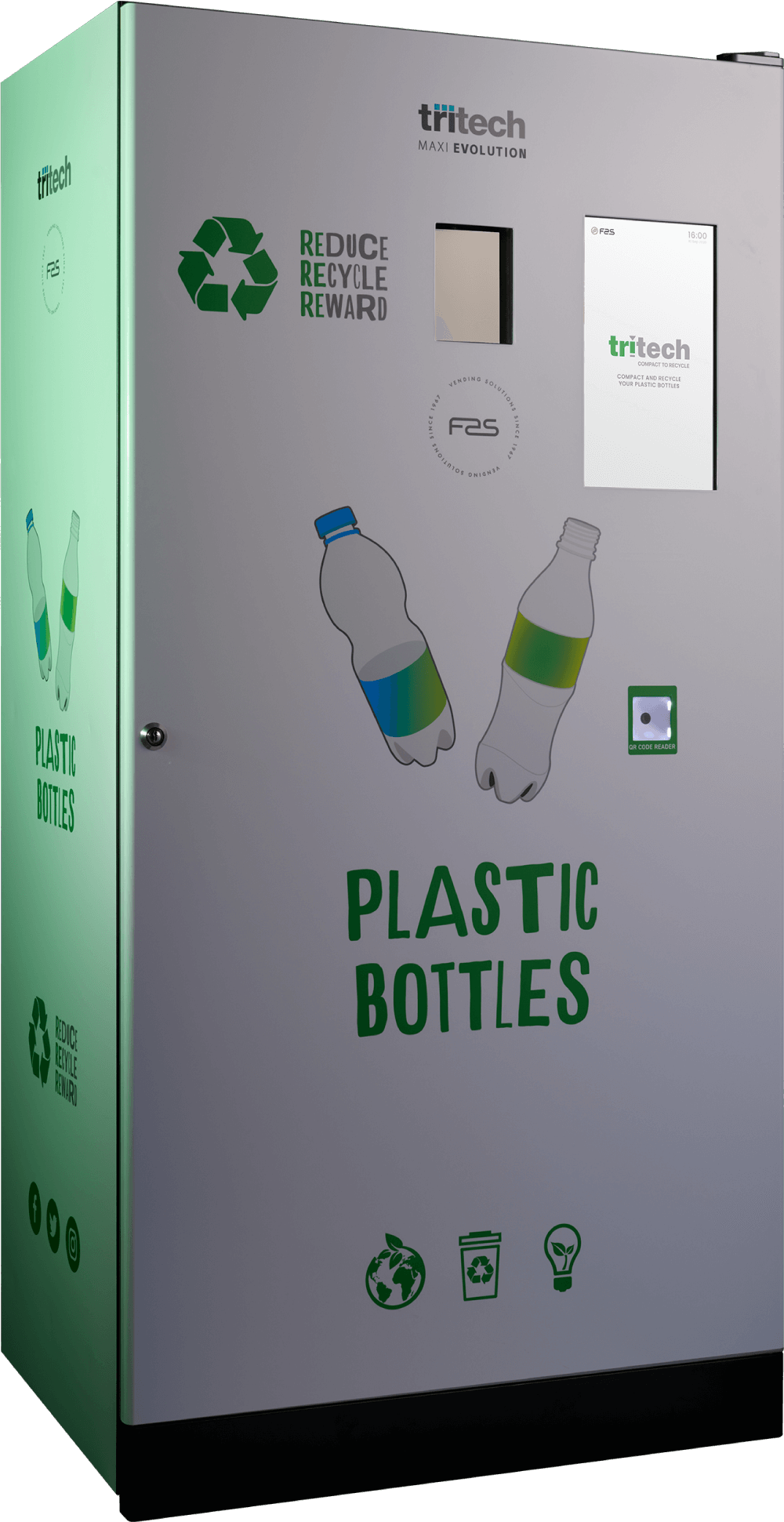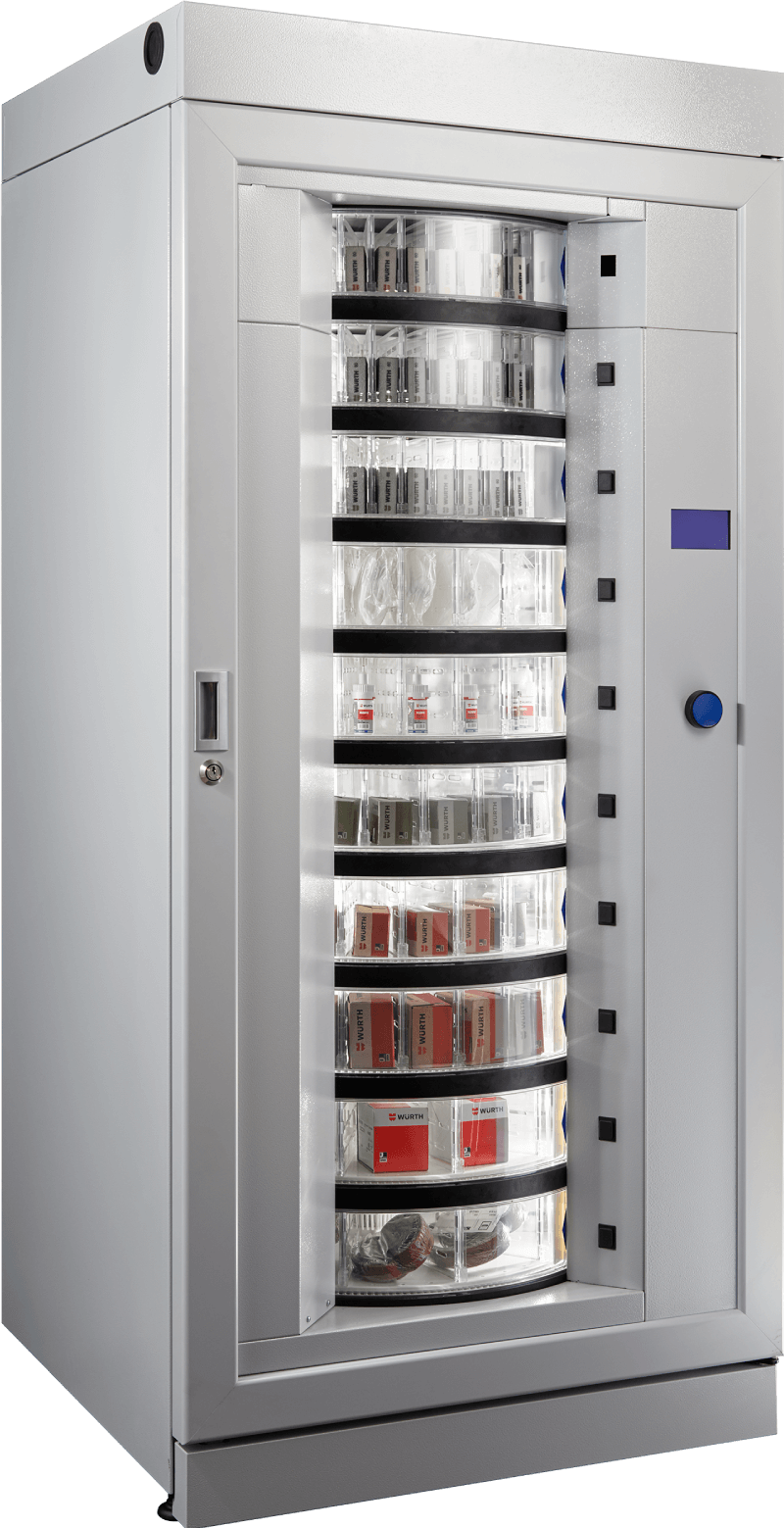 Original design manufacturer
ur solution is tailor made for every necessity business to business, based on our long experience in the sector.
Fas is capable of developping customized solutions for every solution tied to process optimization.