Always innovators in the vending sector
Our vending machines are distinguished by their high technological value. We are often the first, with the patents and product innovations to prove this.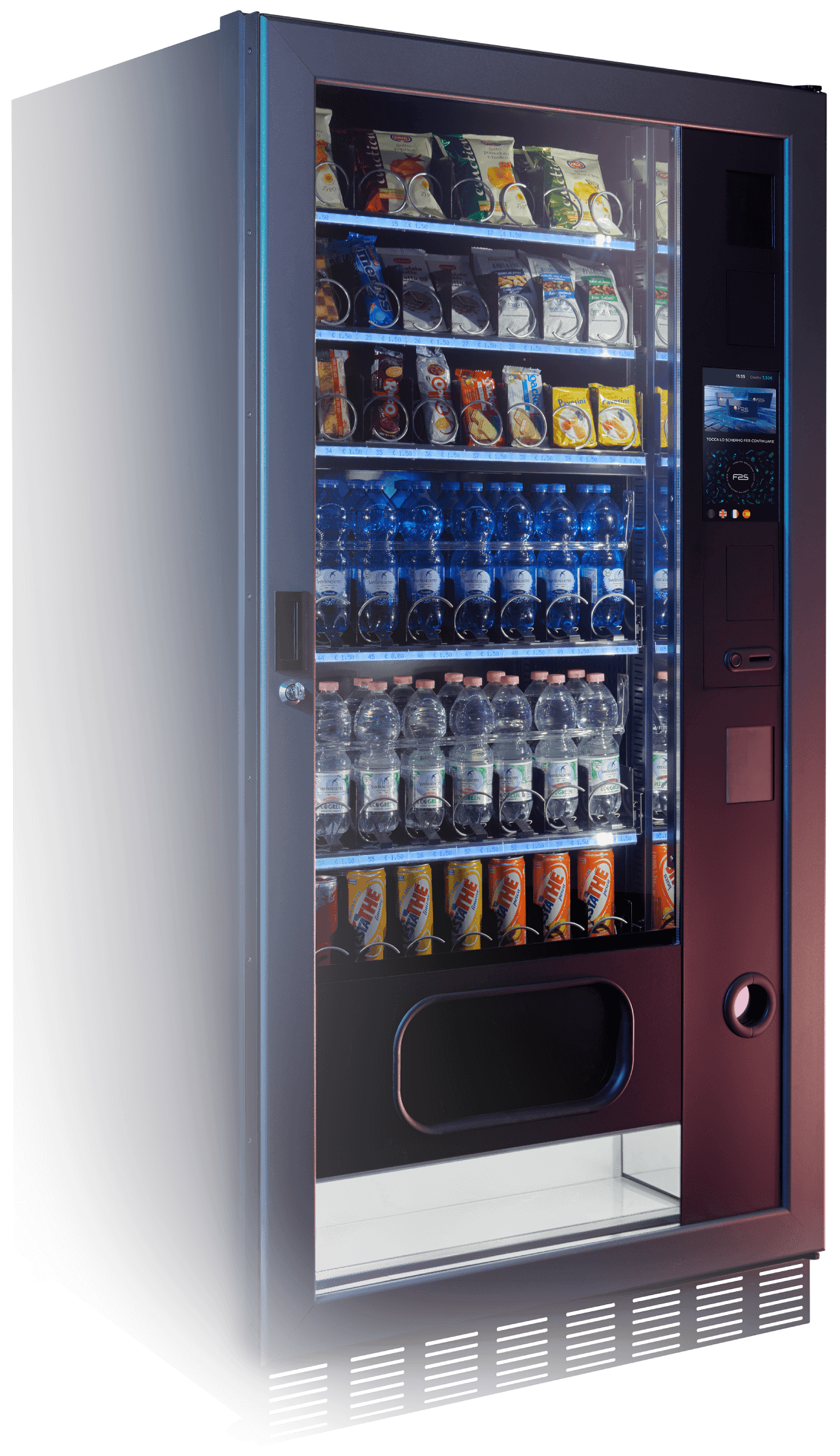 Automated solutions for the vending and extra-vending world.
Fas proposes itself as a partner in the implementation of integrated hardware and software solutions for the management of any process in the food and non-food sector.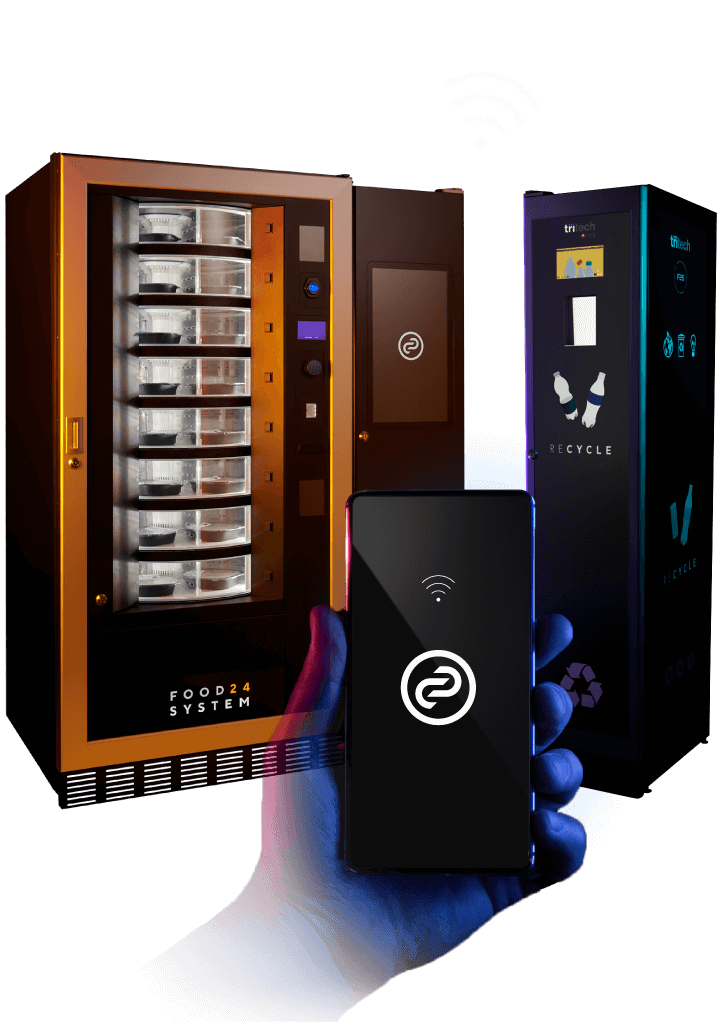 Our history,
year by year.
Constant evolution is what defines who we are today: from the first machine to the solutions for every business.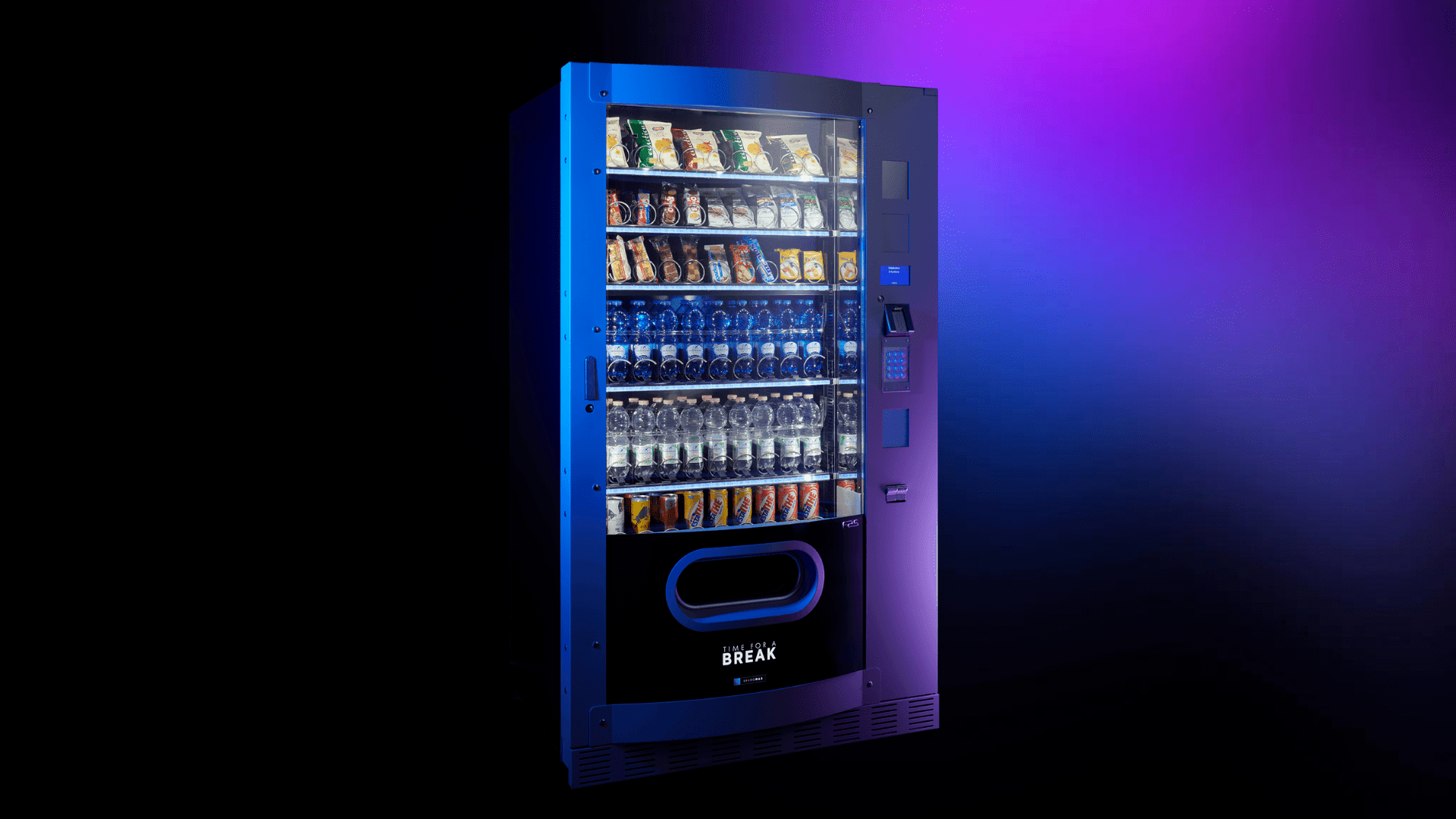 If you are looking for a secure and convenient solution, to be placed in public places or outside your business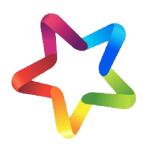 European Vending Association
Innovative solutions for the
world of smart vending.
Fas International S.p.A.
Via Lago di Vico. 60
36015 Schio (VI) Italy
VAT 02081960243 SHARE CAPITAL € 7.000.000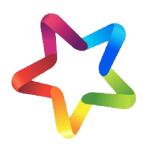 European Vending Association
©2023 FAS INTERNATIONAL S.P.A – VIA LAGO DI VICO, 60 – 36015 SCHIO (VI) ITALY
VAT 02081960243 – SHARE CAPITAL € 7.000.000 – REG.