The innovative compaction system that reduces volumes and encourages the recycling of plastic.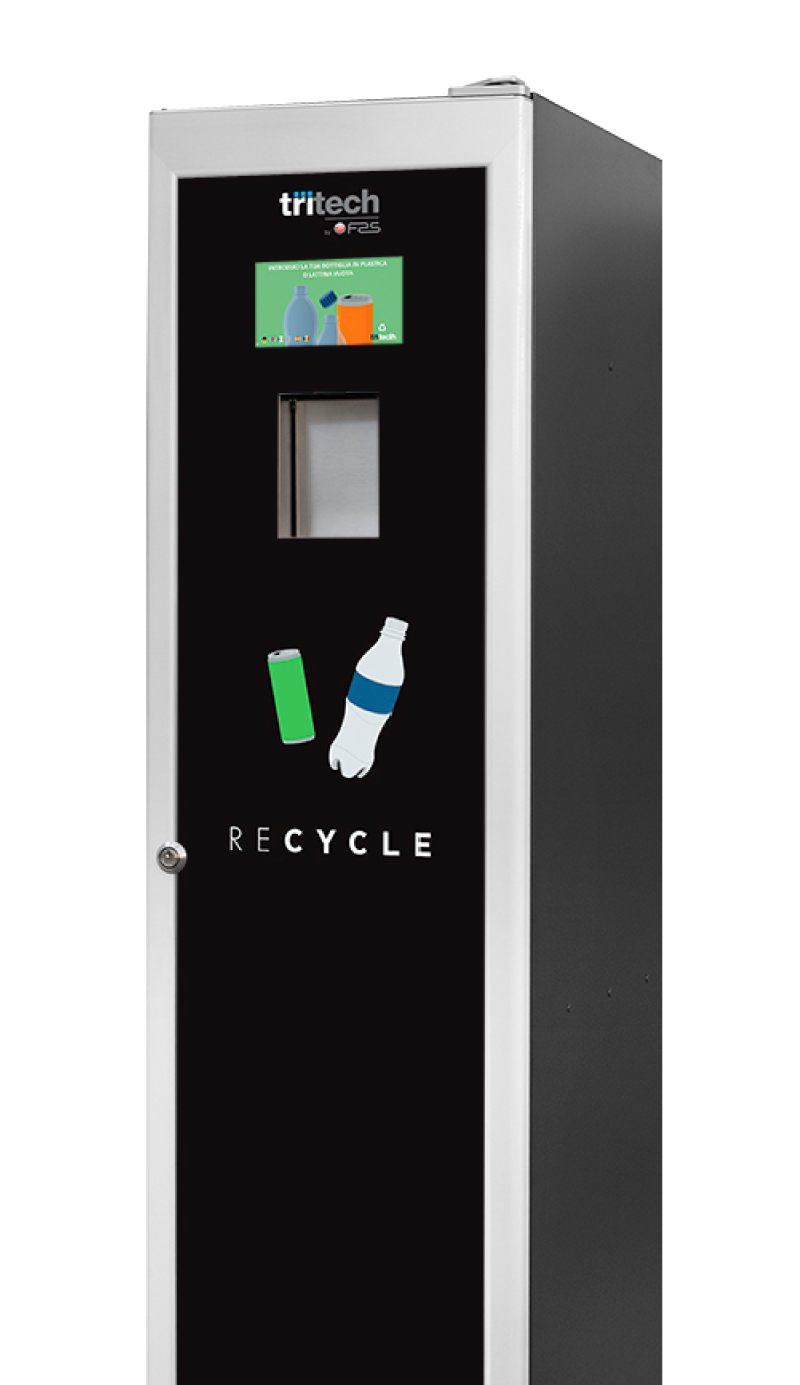 Plastic is a valuable asset
Lightweight, practical and durable, with the ability to deliver unsurpassed hygienic safety. Plastic packaging preserves the food products for a longer time and reduces food waste, allowing significant savings in the consumption of natural resources
We should not throw plastic into the environment, expecting it to disappear
It's not the plastic's fault that the bottle is in the sea, but it was us: the consumers. The negative reputation of plastic is due to the fact that we, consumers, throw it into the environment. We cannot give up packaging to protect ourselves from our erroneous actions, but instead we must lead the market toward sustainability, and the solution is to collect and recover our resources, keeping them in the material circuit and not in the environment.
Environmentally friendly habit of reduction and recycling
TRITECH promotes awareness of recycling education and transforms the action of consigning a bottle into an ecological habit, thus preserving our natural reserves for future generations.
PROTECTING THE ENVIRONMENT STARTS WITH OUR DAILY ACTIONS.

Tritech allows reducing the volume of waste immediately after use, creating a "Short Circular Economy": Use, compact, recycle!
For over 15 years in the market, we have gained extensive field experience and technical know-how that helped us to develop a range of functional and technologically advanced machines that have been established over time and are suitable for all positioning needs.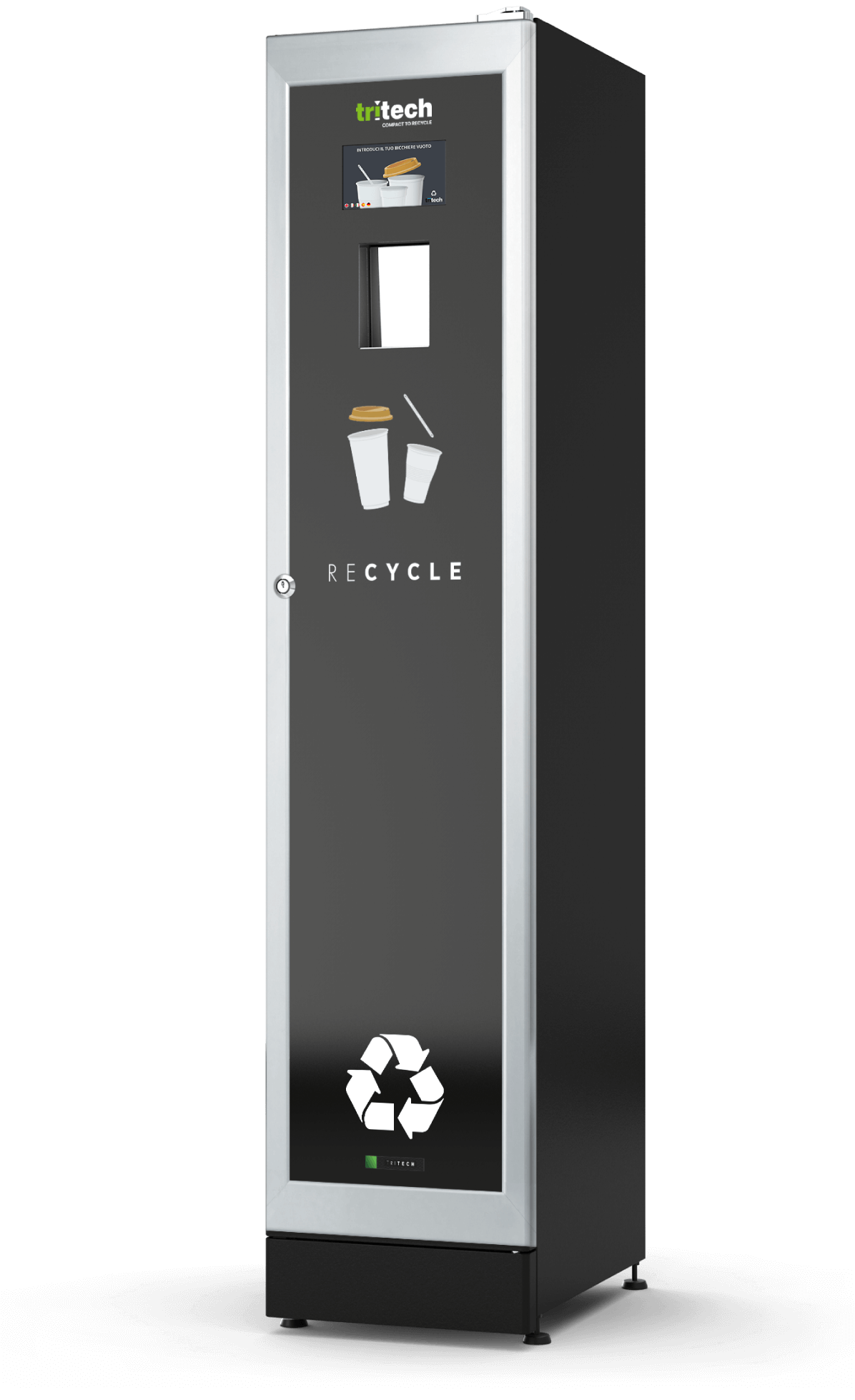 Shreds disposable cups used for vending, whether paper or plastic, small or large. Minimizes volume by allowing large quantities of cups to be collected in a single collection bag.

Squeezes and compacts all PET plastic bottles bringing them to a flat shape, lengthwise. The bottle/can version handles a single collection of both wastes. Bottles can also be inserted with the cap screwed in.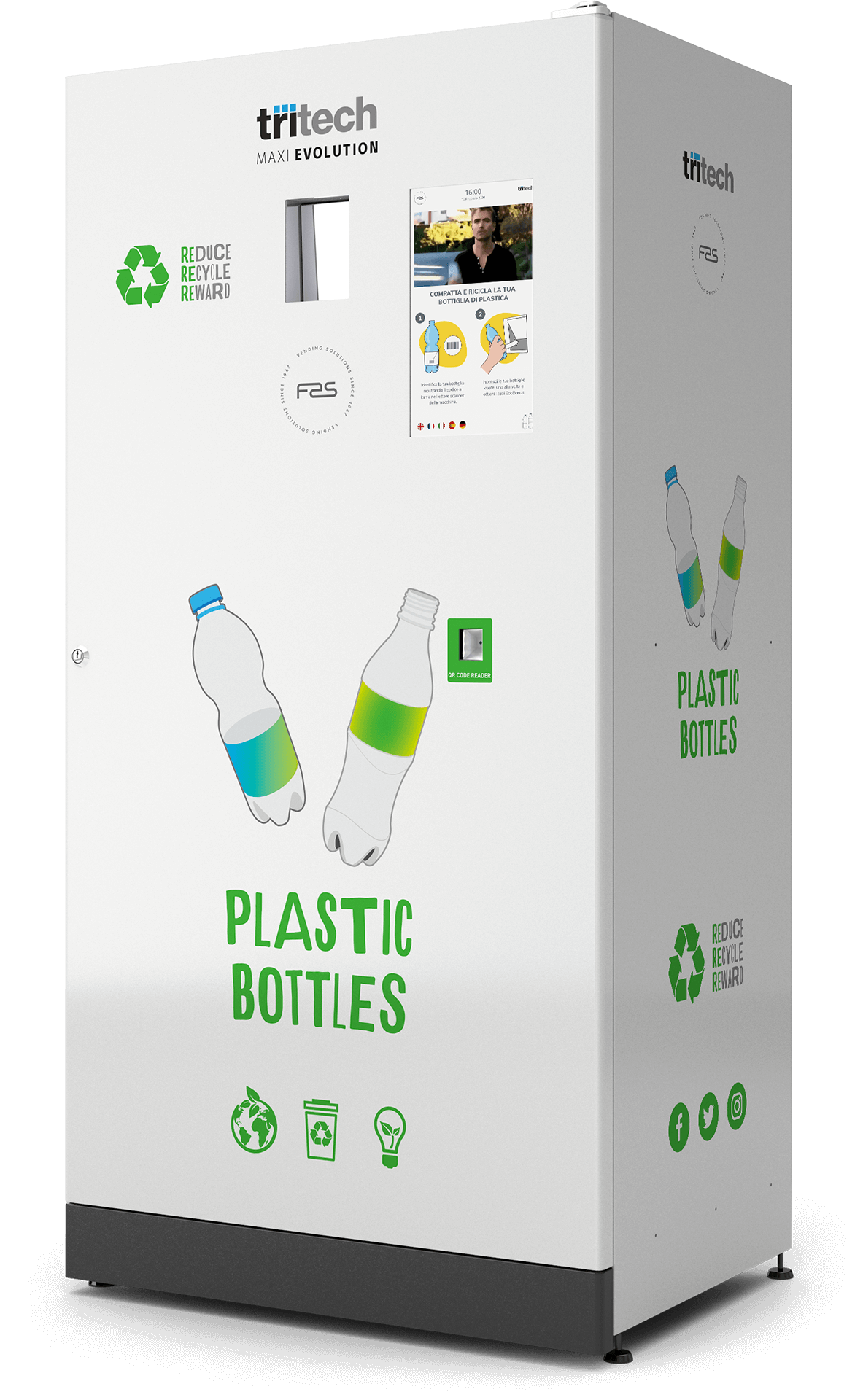 Innovative system designed to recognize, collect and compact PET plastic bottles identifying them by barcode, pre-inserted into the machine database. This allows processing a selected waste separation.
Technology
and Innovation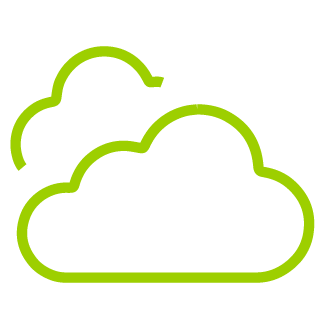 Tablet Touch screen


with built-in Wi-Fi
The Wi-Fi 2.0 connection ensures an easy connection to the internet network for managing all dedicated online services. These include Fas Cloud +, the free platform for remote management of vending machines.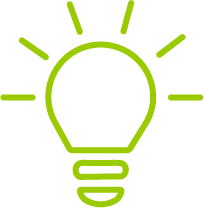 Simple and
intuitive
Multi-language interactive interface, icon menus and customizable media. Receipt of machine alarms mail alerts. Maximum versatility and ease of use.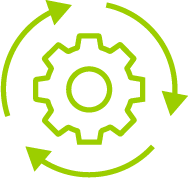 Online


updates
Personalisation and update of media content and software via Wifi (or USB key). Insertion of promotional videos, business information or business communications.
The results
of using Tritech?
Reduced handling
Reduced management costs
Reduced transport
Reduced CO2 emissions
Those choosing Tritech have the possibility to manage incentive projects to encourage the users to recycle properly. Different systems can be used, from the classic receipt, to the rechargeable stick or an EcoBonus accumulation App.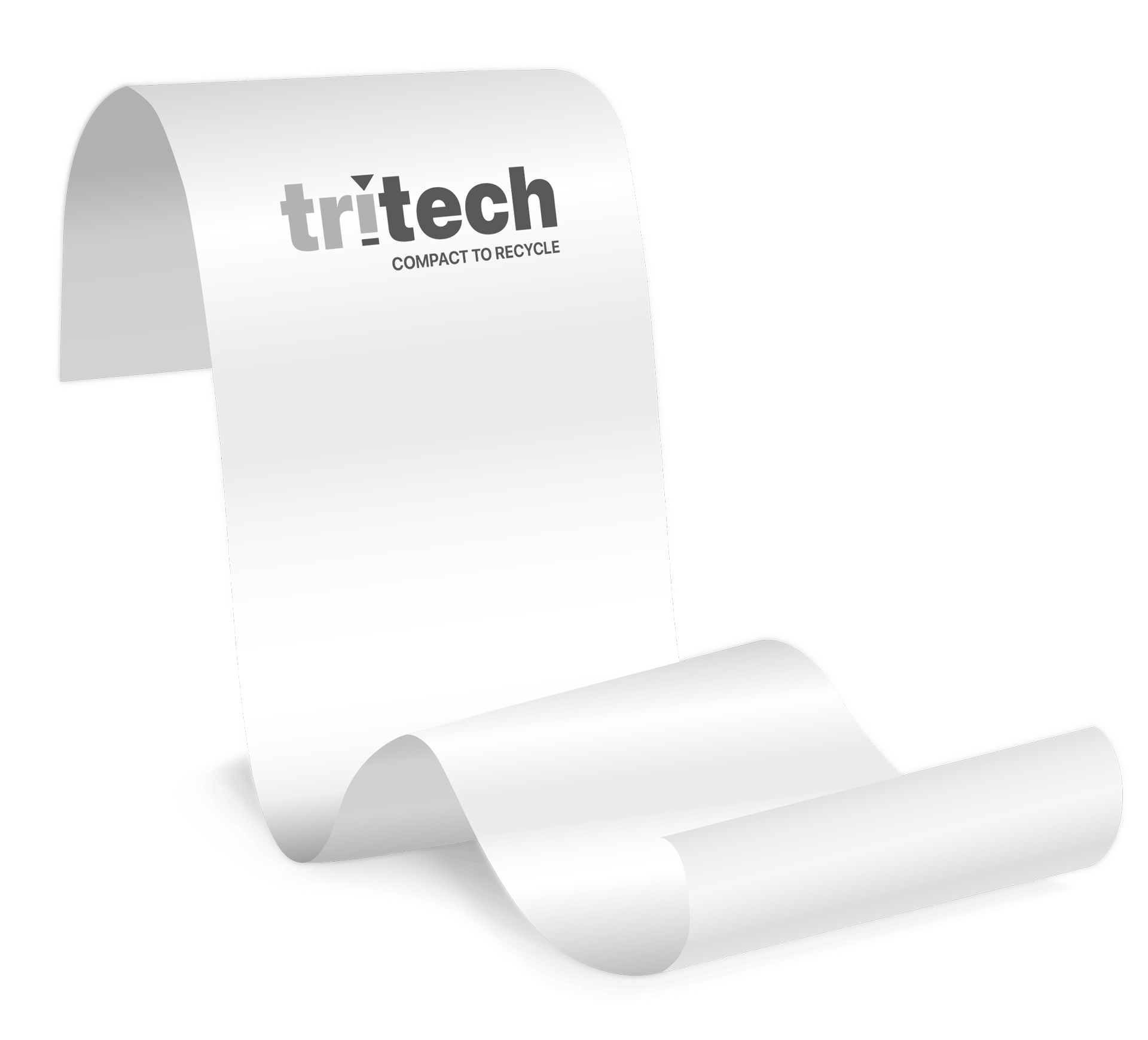 RECEIPT ISSUANCE PRINTER KIT
Used to manage incentive projects in places of public affluence to stimulate the user to perform proper recycling collection. The internal photocell detects the passage of waste and counts the number of bottles inserted. When the entries are completed, a ticket is issued indicating the number of bottles compacted (various information can be entered including date/time and identifying machine parameters) Printing can be handled in several ways:
ad ogni bottiglia
in accumulo con conteggio totale delle bottiglie
stampa random che premia casualmente un cliente "fortunato"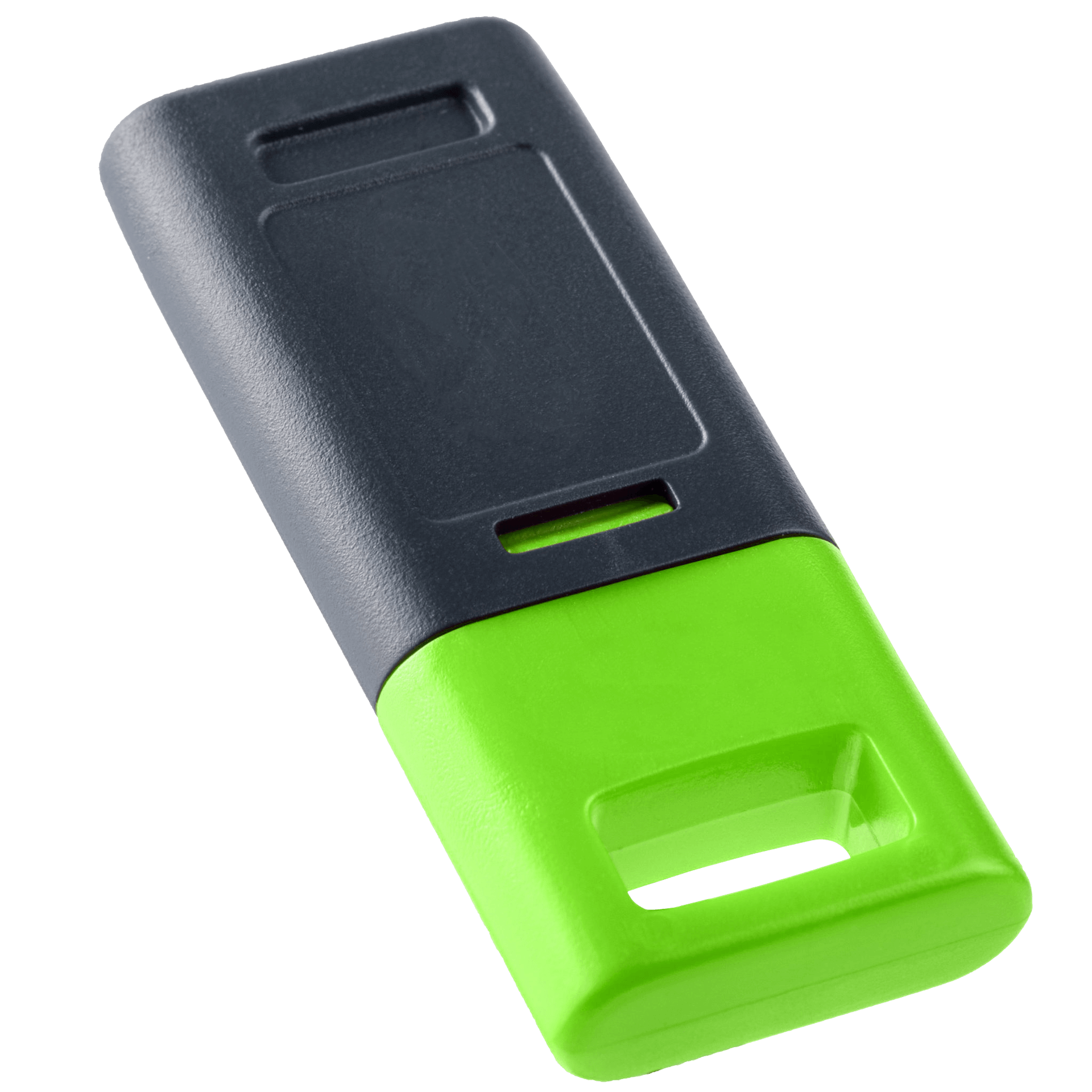 By installing a cashless system it is possible to collect a deposit linked to the correct recycling of own waste. The system is closed-loop and only beverage packaging from a previously key-based purchase will be recognized as a credit.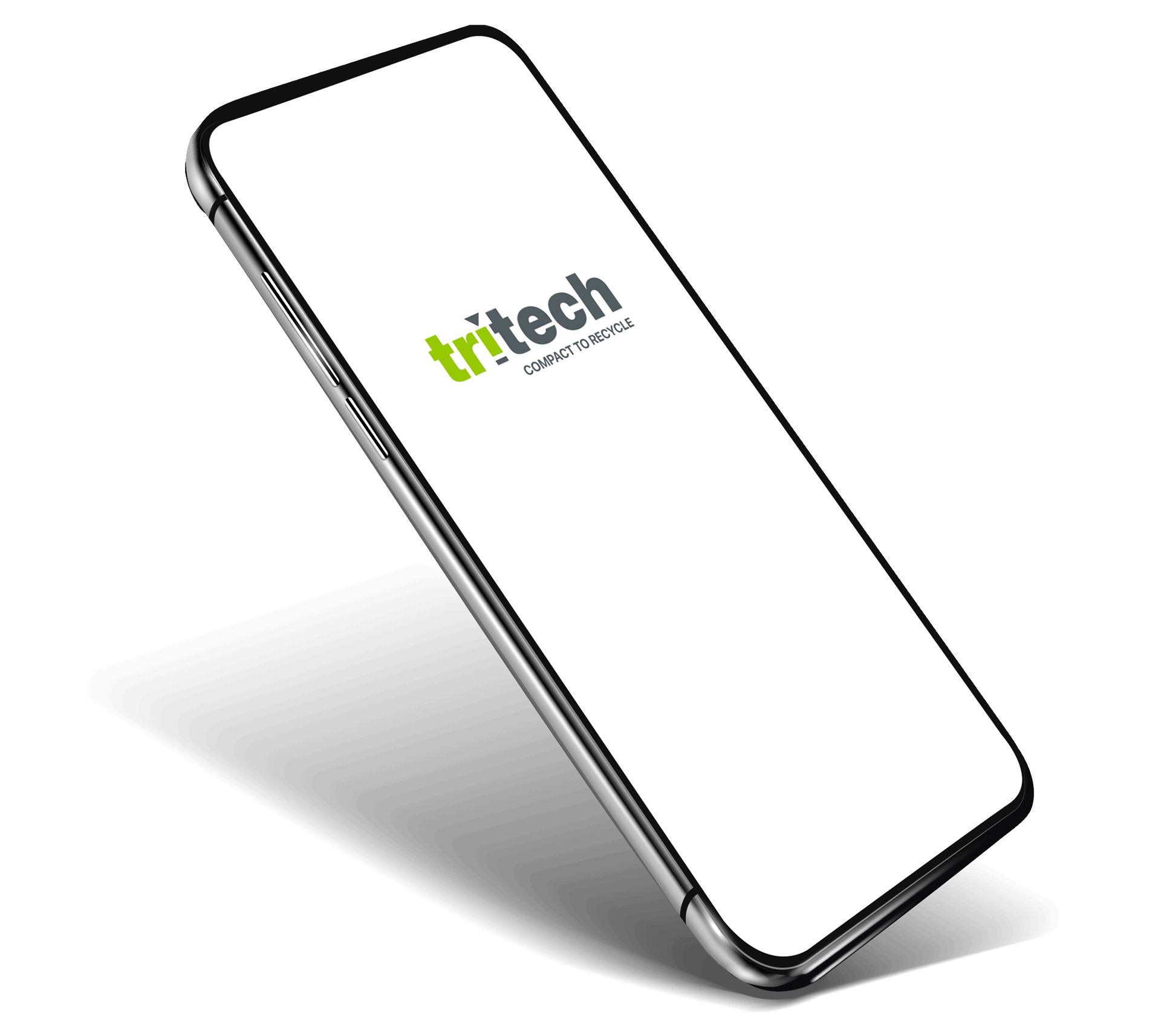 QRCODE READER FOR POINTS COLLECTION
Used in conjunction with a points collection app where the previously registered user has the possibility to accumulate virtual points via a unique QRcode which records the number of insertions made. The point collection system may be operated by displaying the QRcode on the display after the bottles are inserted, or by identifying the user by installing a QRcode reader.
TriTech can be customized according to your needs and with your own custom graphics.
| | |
| --- | --- |
| | Aluminum with custom coating |
| | |